Great hearing from you! So important to keep in touch in this busy world. Let's make a pact to communicate regularly, whether it's through calls, texts, email or social media. Excited to hear from you soon!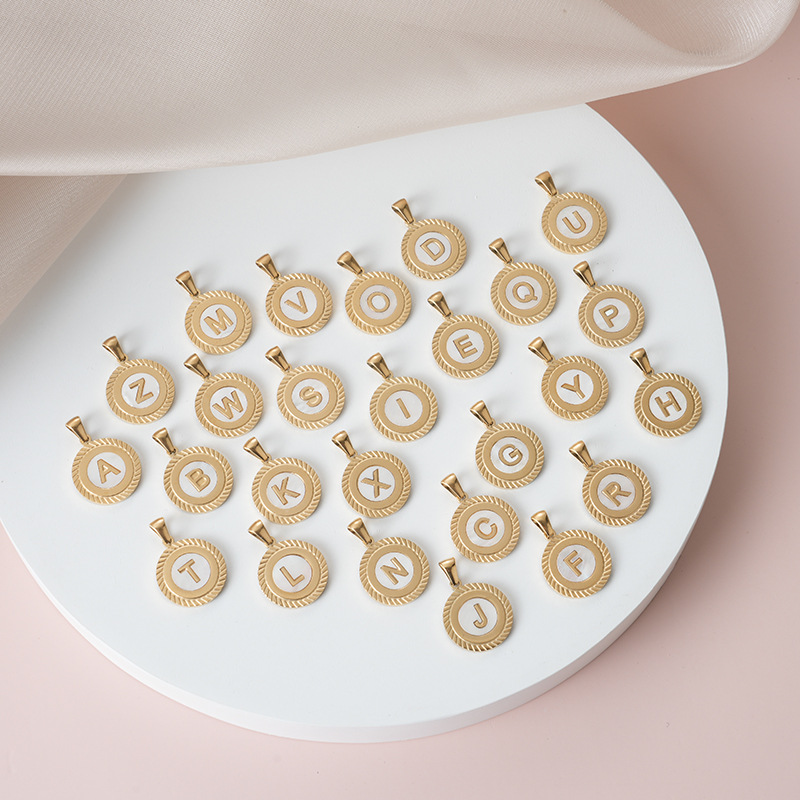 Asking questions is normal and essential for learning. Information is easily accessible with Google or by asking an expert. Asking thoughtful questions can lead to valuable insights and growth. Don't be afraid to ask questions, and remember that not all questions are created equal.
I add a Free Oz. of Love in every piece
As your dedicated provider, I take great pride in my craftsmanship and the products I create. I want you to know that with every single one of my pieces, I intentionally embed free ounces of love within them. I believe that not only should you receive a product of top-quality, but you should also receive something that carries with it the warmth and care that I have put into it. So, know that when you purchase one of my creations, you are not only receiving an item that is crafted with expertise and precision, but also an item that carries with it an added touch of love that is meant to bring joy and comfort to your life.
customers around
the world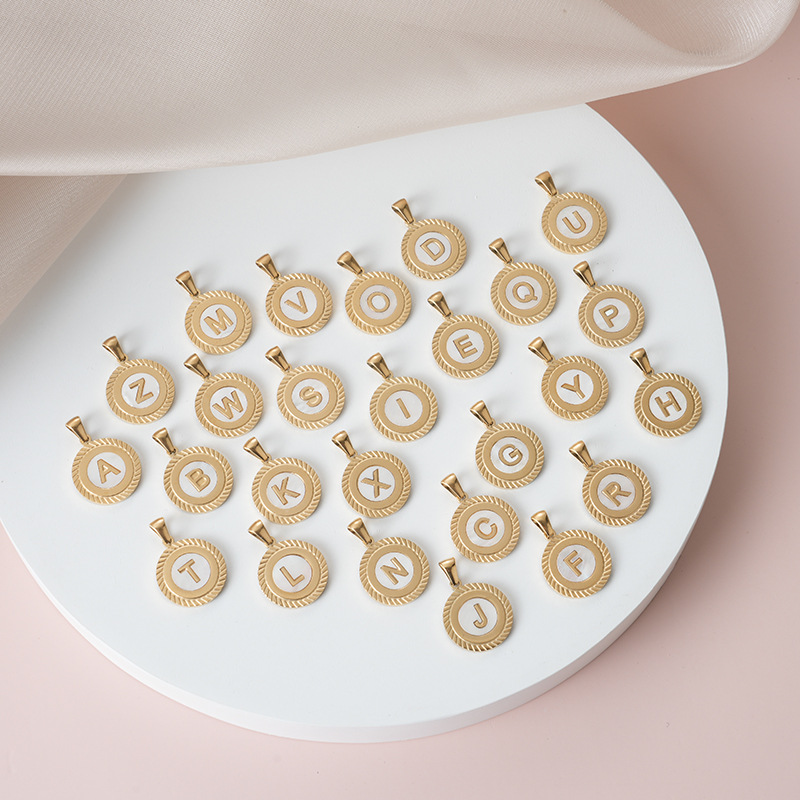 Need Immediate
Assistance?